I've always wanted to work with real fresh wasabi. This really cannot be compared to what many people know as wasabi, a smoother and much more balanced taste.
I made an appetizer, a delicious tuna tartare with wasabi mayonnaise, sesame kletskop, cucumber salsa and a delicious lightly smoked soy vinaigrette.
I use many different ingredients. However, the preparation is not complicated, but does require some creativity for a nice layout.
Recept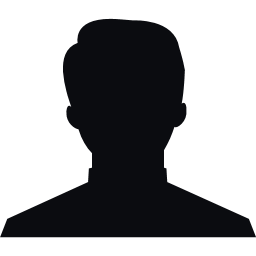 4 persons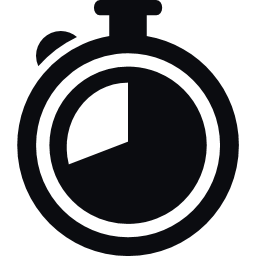 35 minutes
Ingredients
300 gr tuna sashimi quality
2 limes
100 gr kewpi mayonnaise
1 cucumber
2 radishes
50 gr soybeans
6 tbsp olive oil arbeguina smoked
2 tbsp lime juice
Pepper and salt
1 tbsp valderema olive oil
Vene cress
50 gr orange juice
75 gr butter
Pinch of sambal
42.5 g flour
120 gr icing sugar
35 gr sesame seeds (white and black)
10 gr chives
Preparation
Tuna tartare
Cut the tuna into thin cubes and coat with olive oil, chopped chives, zest of half a lime, pepper and salt. Keep cool until use.
Wasabi mayonnaise
Mix the kewpi mayonnaise with 1 tbsp fresh wasabi and a few drops of lime juice. Fill a piping bag or bottle.
Lightly smoked soy vinaigrette
Mix 6 tbsp smoked olive oil with 2 tbsp lime juice and 1 tbsp soy sauce.
Sesame klatkop
Mix orange juice, sugar and flour until smooth. Add sesame seeds, pinch of coarse sea salt and pinch of sambal. Melt butter without coloring and add while stirring. Let batter stiffen in the refrigerator for 3 hours. Spread batter on parchment paper into a circle and bake in an oven at 175 degrees until golden brown.
Cucumber salsa
Cut 1/3 cucumber into very small brunoise (cubes) and mix with 1 tbsp olive oil, 1 tbsp yuzu juice, a little lime zest. 1 heaped teaspoon of fresh wasabi and pinch of sea salt.
Layout
Place a large stick in the middle of a plate and place another smaller stick in it so that you can make a nice round of your tartare. Tuna tartare with wasabi mayonnaise. Divide the salsa, radish, sweet and sour cucumber balls, soybeans and sesame kletskop over your tartare. Also divide a little cress over the tartare. A lot of smoked soy vinaigrette in the middle
Enjoy your meal!
Follow Jay on Instagram for more recipes.