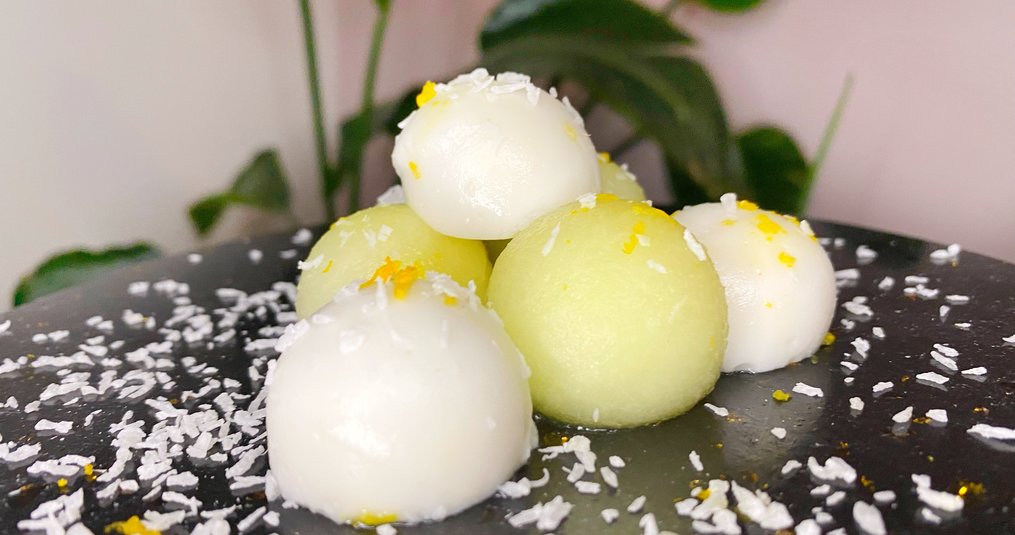 A tip for Chrismas dinner!

Snow white yuzu coconut pudding with melon. Delicious and very easy to make.
This coconut pudding, also called 'haupia', is a traditional Hawaiian recipe. It is often used as a topping for wedding cakes but also served in cubes as a dessert. According to tradition, the small cubes are served on ti leaves, banana leaves or coconut husks. You can make this dessert in advance and with only 5 ingredients!


We combine this creamy Hawaiian recipe with the fresh taste of yuzu. Together with the melon, this is an ideal end to your meal. Instead of the melon you can of course also opt for another sweet fruit such as mango, strawberries or raspberries.
Recept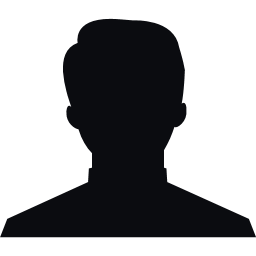 4 persons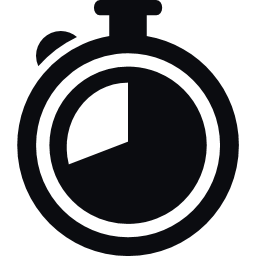 20 minutes preparation time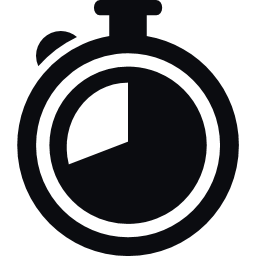 120 minutes waiting time
Ingredients
For the yuzu coconut pudding
150 ml of water
5 tablespoons of cornstarch
50 grams of sugar
1 can (400 ml) coconut milk
2 tablespoons Yuzu juice powder
For the topping
1 melon (or other sweet fruit)
Coconut grater
Yuzu or lemon zest
Preparation
Add in a bowl the water, cornstarch, yuzu juice powder and sugar. Beat well with a whisk and set aside.

Pour the coconut milk into a saucepan and place over medium heat, stirring frequently to prevent the milk from burning.

When the coconut milk boils, add the cornstarch mixture to the pan and keep stirring. Heat until the mixture starts to thicken, if it starts to look like pudding then you can remove the pan from the heat.

Pour the coconut mixture into a baking tin or bowl and let it cool to room temperature. Cover the mold with foil and then put it in the fridge until the pudding has set, this will take about 2 hours.

When the pudding is ready, you can cut it into cubes or scoop it into balls with a melon spoon. Serve the pudding with melon and finish with some grated coconut and/or yuzu or lemon zest.
Enjoy your dinner!