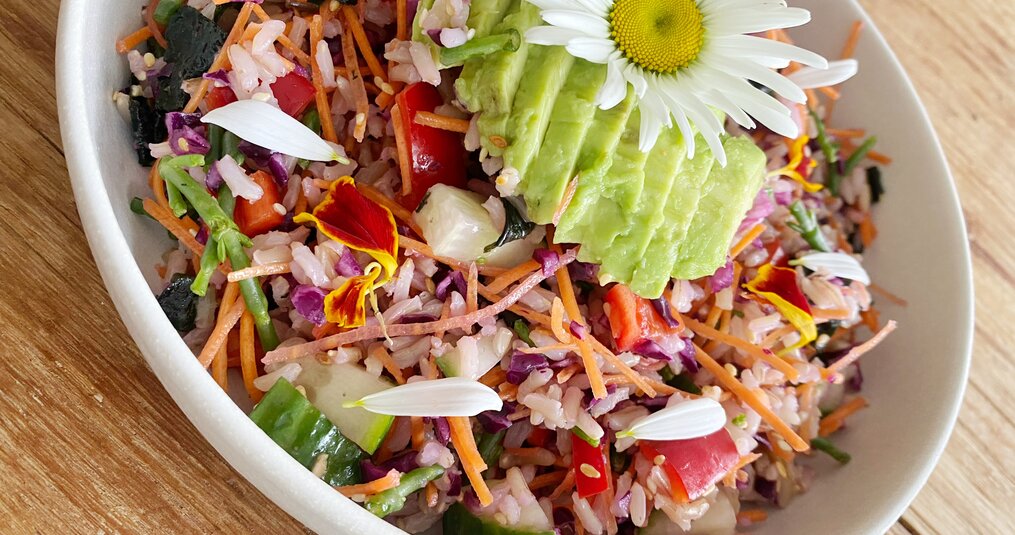 Crazy about sushi? But just a bit different. You can make this delicious and healthy sushi salad in no time!
Healthy sushi salad with a delicious shiso syrup dressing. This salad is highly recommended for spring and summer and of course for all sushi lovers!
Recipe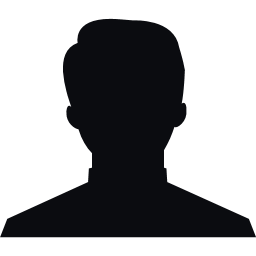 2 persons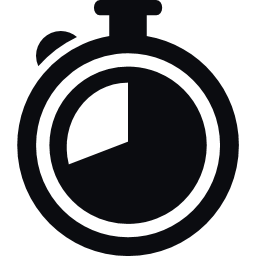 30 minutes preparation time
Ingredients
Method of preparation
First cook the brown rice according to the packaging. Then put the rice in a large bowl and let it cool. When the rice has cooled slightly, add the wasabi mayonnaise and mix well.
Then mix the red cabbage, carrot, bell pepper and samphire (optional) with the rice.
Now cut the avocado into slices and set it aside.
Make a delicious dressing by mixing the shiso syrup, olive oil and rice vinegar. Add this to the salad.
Finally, tear or cut the nori sheets into pieces and add them to the salad. Nori gets soggy when it goes through the salad so really do this last.
Serve the sushi salad with avocado, sesame seeds and soy sauce. Enjoy your meal!
Tip: Make some extra for the next day, but add the nori sheets later.