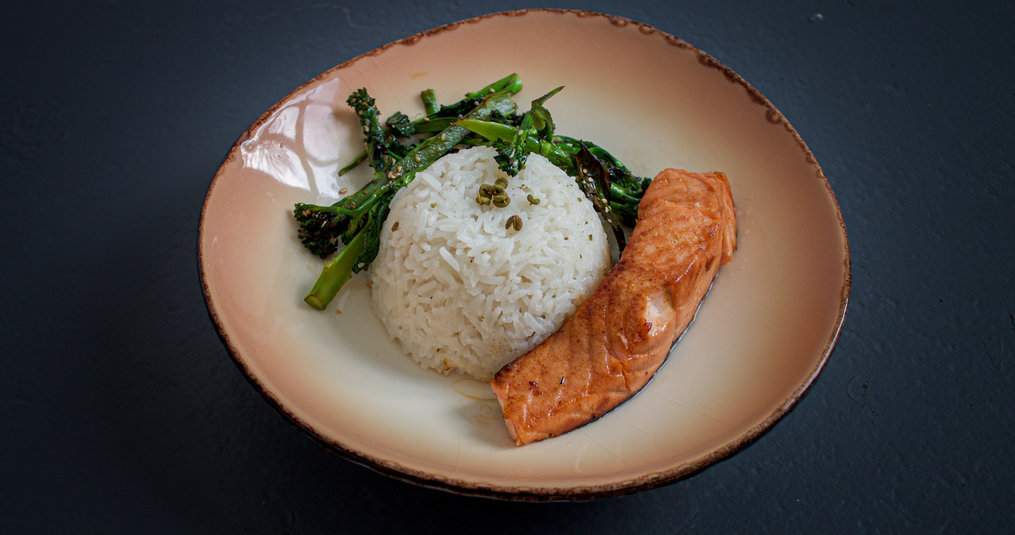 Salmon marinated in shio kōji with rice and grilled bimi. The shio kōji provides an umami flavor to the salmon and a very soft texture to the fish.
The Japanese shio kōji is a flavor enhancer that you can't resist. It is a fermented product made from water, salt and Kōji rice. The rice grains are fermented using the "Aspergillus oryzae" fungus. We also owe miso, soy sauce, sake and much more to this fungus.
It is used to marinate meat, vegetables and in this case fish. Not only does shio kōji give a salty and slightly sweet taste, but it also tenderizes fish or meat. Finally, shio kōji is also very healthy.
In this dish, the salmon is marinated in shio kōji. This provides an umami flavor to the salmon and a very soft texture to the fish.
Recipe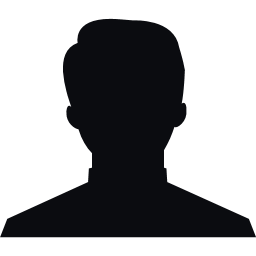 4 persons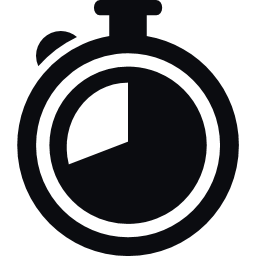 30 minutes + 1 night
Ingredients
4 salmon steaks
60 g shio koji
2 stalks of lemongrass
350 g basmati rice
200 g bimi (or asparagus broccoli)
Sesame oil
4 tbsp. light soy sauce
2 tbsp. Roasted sesame seeds

Preparation
Pat the salmon steaks dry. Coat the slices with shio kōji and massage well. Add a tablespoon of soy sauce. Let the salmon marinate for at least an hour, but for best results, let it rest overnight in the refrigerator.

Crush the lemongrass stems. Add to the pan where you will be cooking the rice. Cook the rice according to the package.

Wash the bimi and cut lengthwise. Leave to drain while heating two frying pans on the fire. Place the bimi in one of the dry frying pans for 4 minutes.

In the other pan, add a splash of sesame oil. When the oil is hot, place the salmon with the skin in the pan. Fry the salmon on the skin for 4 minutes and 2 minutes on the other side. The skin should be nice and crispy and the flesh still soft.

Lower the heat under the bimi and add a dash of sesame oil, fry for two minutes. Turn off the heat, add the soy sauce and shake the pan. Add the toasted sesame seeds.
Enjoy your meal!