Products tagged with dutch ginger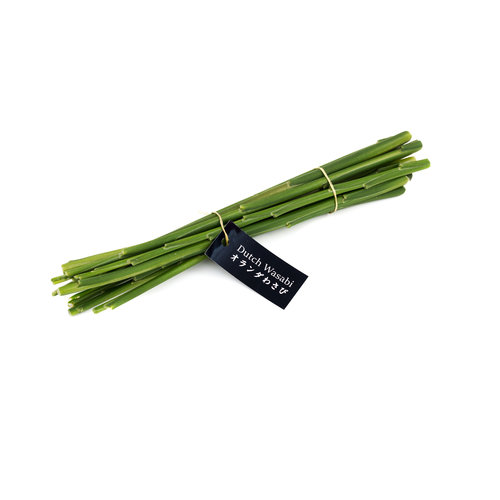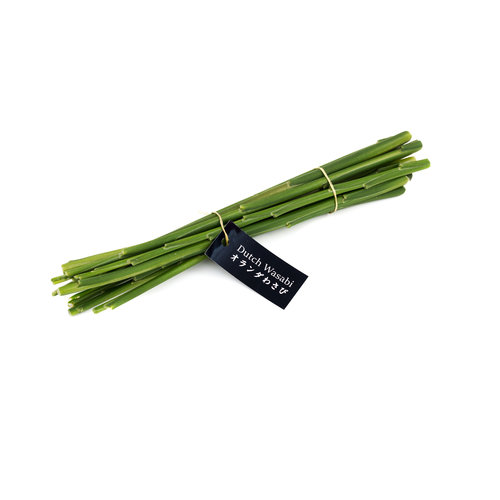 The stems of fresh ginger give off a lot of flavor. Cut off 10 cm and cut the stem at the bottom and put them in your tea. This gives a suttle ginger flavor to your tea. Works also very well in sauces and soups.
Read more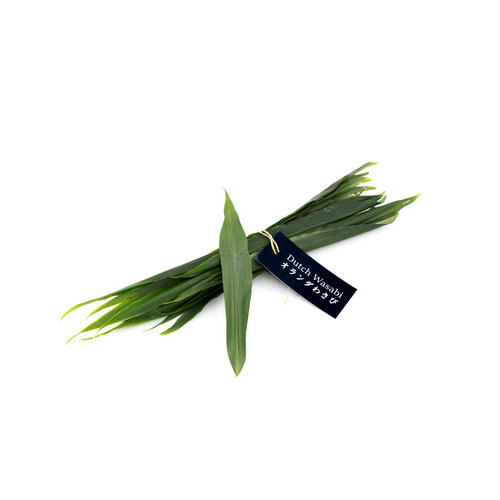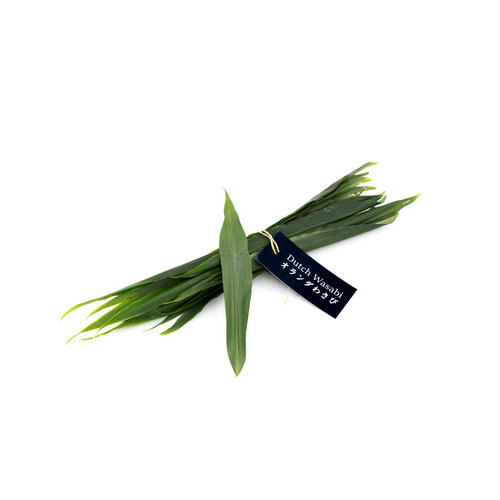 The leaves of ginger have a strong scent. Mainly to be used for decoration.
Read more