Gifts (boxes)
Unique Japanese gift boxes.
Choose a standard set or configure your own.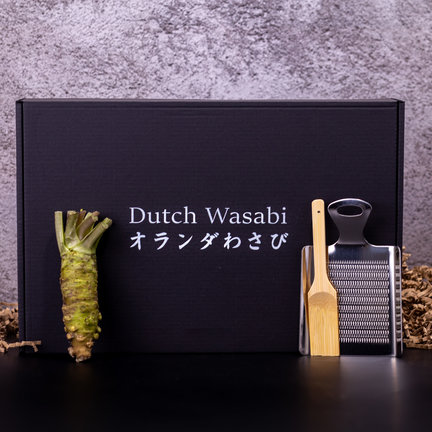 Select a standard package or put together a personalized box.
Personalized box
Start with a box and then select the products you want in your package. Please contact us if you have other request.
Delivery
Normally you will receive the package within a few days. If you prefer to receive the package at a later time, please mention this in the comments during checkout.
If you would like to order more then 10 packages, please contact us. We are happy to make a personal offer and delivery appointment.
Contact
For questions and quotes, contact us via [email protected]
Read more
Close