Yuzu Sake
Fresh and intense sake based on yuzu juice.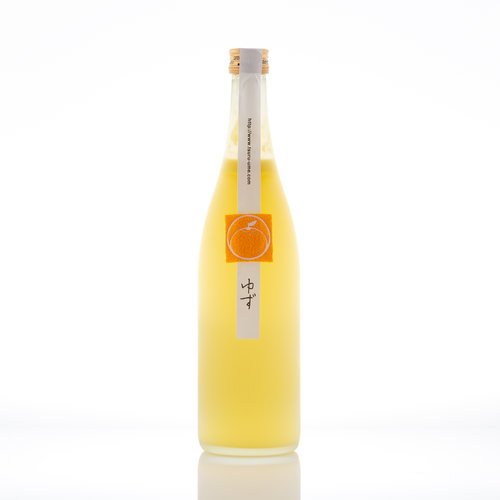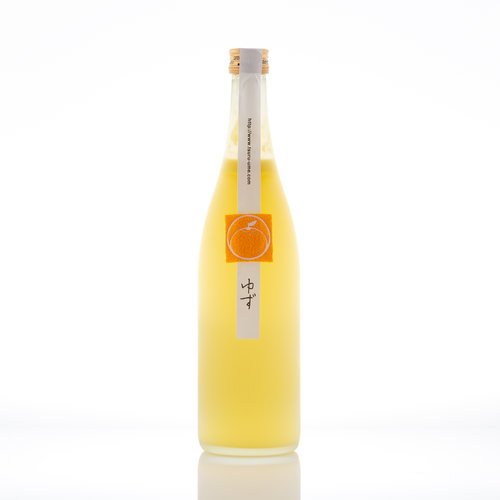 Yuzu, a Japanese citrus fruit popular in restaurants around the world, is now an intensely refreshing sake drink. Slightly sweeter than the Yoigokochi Yuzu and yet a nice balance between sweetness and sourness.
Read more
Out of Stock - Alternatively, we ship Yuzu Sake from Huwei.
Self-designed yuzu-sake by our sake importer Yoigokochi. Bringing you the ultimate balance between sweetness and acidity. Yuzu, the Japanese citrus fruit so popular in restaurants all over the w
Read more