Yuzu Sake
Fresh and intense sake based on yuzu juice.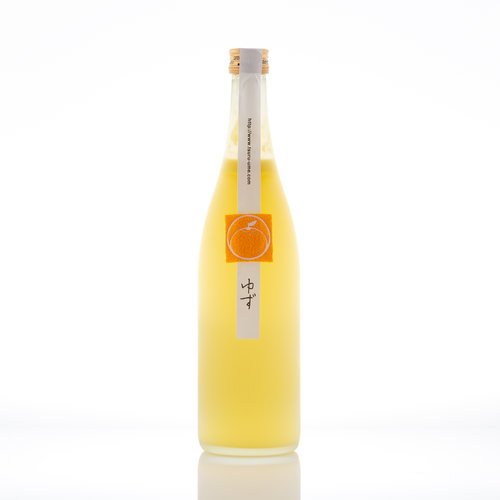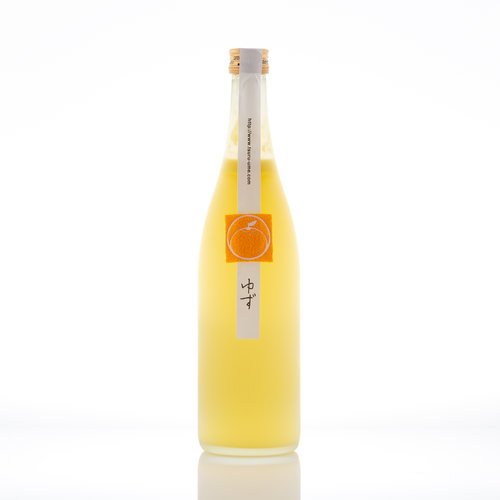 Yuzu, a Japanese citrus fruit popular in restaurants around the world, is now an intensely refreshing sake drink. Slightly sweeter than the Yoigokochi Yuzu and yet a nice balance between sweetness and sourness.
Read more
Self-designed yuzu-sake by our sake importer Yoigokochi. Bringing you the ultimate balance between sweetness and acidity. Yuzu, the Japanese citrus fruit so popular in restaurants all over the world, now as an intensely refreshing drink.
Read more