Dry
A collection of authentic dry sake.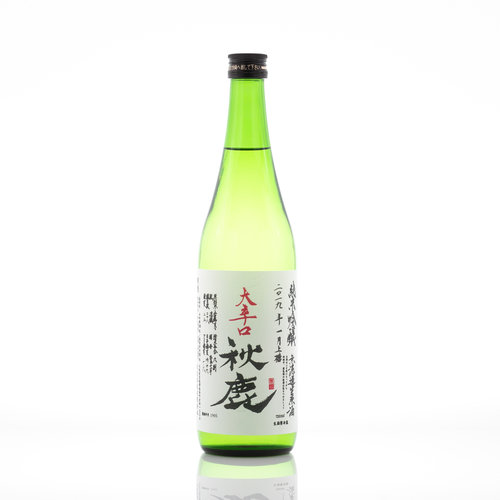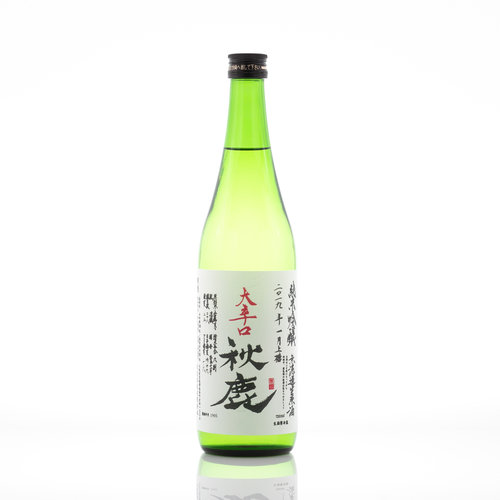 Pure ginjo sake from topbrewery Akishika, with an outspoken robust character. Full-body and
very dry (SMV +16). Perfect accompaniment for fish. Drink at all temperatures. Store dark and cool.
Read more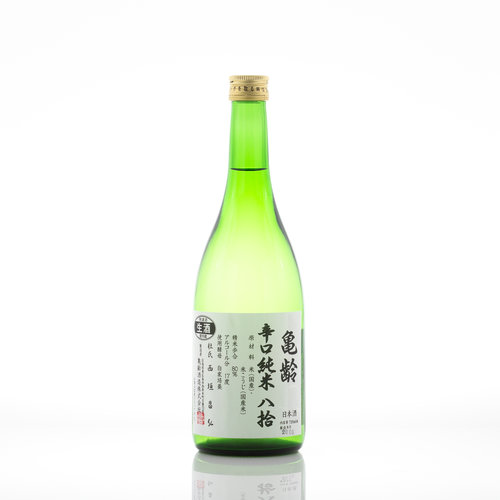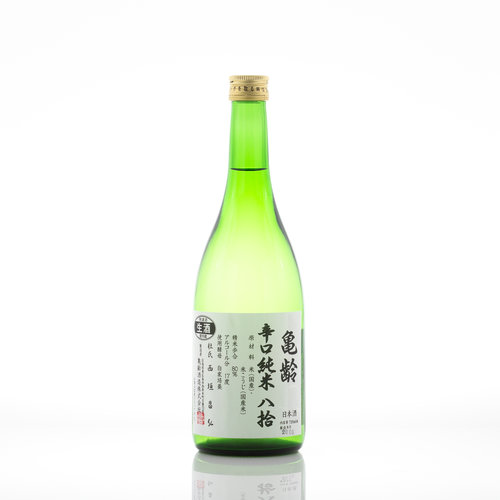 Full-body, slightly dry sake. Rich combination of a deep rice-taste, lots of umami, and a pleasant light aroma. Limited-edition, small-volume brew with an extremely high cost-performance.
This all-round sake can be enjoyed at all temperatures and combin
Read more